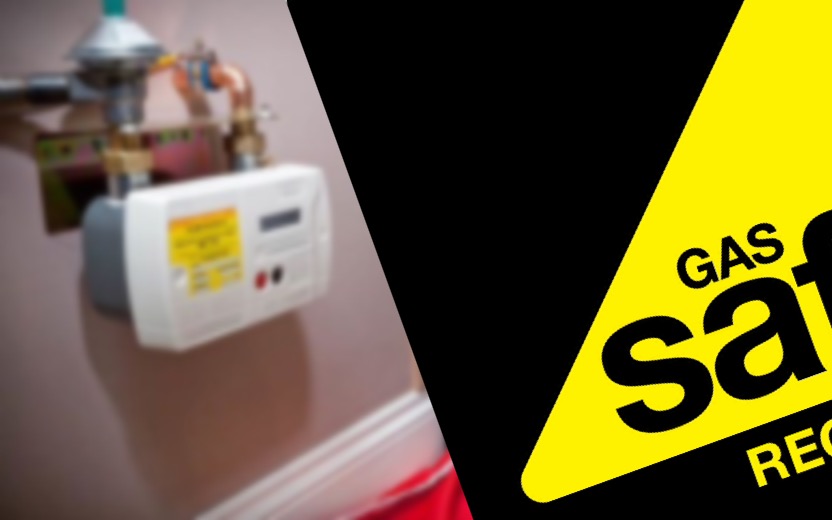 If you are a landlord, it is your responsibility to ensure that all boilers, flues and piping in your renting property are properly maintained and serviced. At Heating Controls & Devices we provide Landlord Gas Safety Certificates that give your tenants peace of mind that you and your property complying with the latest gas legislation.
The Gas Safety Regulations 1998 specifies that landlords have a duty of care to ensure that all gas boilers and other appliances are safe and functional. If your yearly gas safety check is due or almost ready for renewal, our engineers would be happy to carry out the checks for you. All of our gas safe engineers have years of experience dealing with domestic and commercial gas boilers including appliances and pipework.
It is also the responsibility of the landlord to ensure that an annual gas safety check takes place every 12 months by a Gas Safe Engineer. Records of these checks must be kept which is where our Safety Certificates apply. When we have successfully carried out your yearly boiler service and checks we will issue you with a dated certificate that you can give a copy to your tenants, before they move in. It is important to keep records of these checks for 2 years minimum and issue copies to tenants within 28 days of yearly services.
We offer a range of services from Gas & Oil boiler repairs right through to industrial boiler installation and advice. If your Landlord Gas Safety Certificate is up for renewal give us a call for advice.